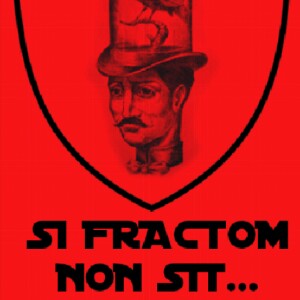 GCN77
·
in Gameplay/Multiplayer
Desperate for a remastered trilogy? Hold off. Black mirror has a idea for improvements!
There's universes leaking into one another all over the place... Spider-Man keeps bumping into Avengers. Superman's new best bud is Batman. Alien vs predator. The simpsons show up on family guy.
Here's mine... One fandom meets another. Gamers Unite and check out one of my other favorite thing. Black mirror season 5 episode 1 Striking Vipers. Witness the future.